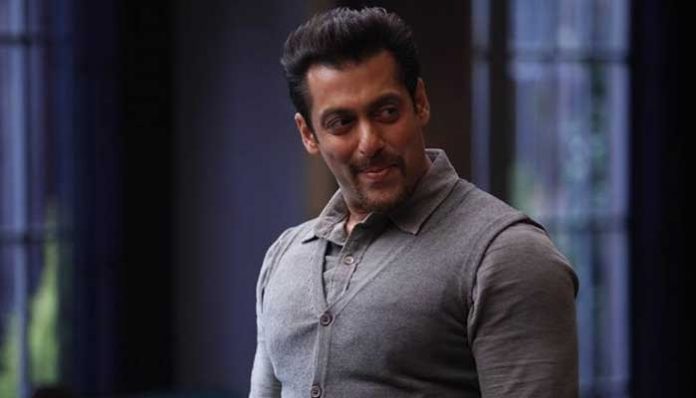 Salman Khan's blockbuster film Kick will be getting a sequel soon, as per the confirmation made by director Sajid Nadiadwala himself.
Sajid made his directorial debut with Salman's Kick in 2014. His first film turned out to be chart buster. It became the highest grossing film for debutant, collecting more than 200 crore nationally.
The Housefull producer, recently, had a chat with Pinkvilla in Dubai where he revealed that the script of the film is written, but it still needs time.
"I launched myself as a director with Kick and that's my favorite IP. The moment I speak about Kick, I get messages from the industry and even the digital world is flooded with questions on when Kick 2 will go on floors."
"Now, I promise that there will be an extension to Kick. The subject is there on paper, it's completely written but needs time. We need a bigger scale and a better time for its release."
"We need to have cinema consumption back in fashion for us to make Kick. Once we are back to normal, I will be ready to take Kick 2 on floors", Sajid added.
He further mentioned that he had the script ready in his mind, but now it is on paper and the Wanted actor has already heard the screenplay.
"First, it was on my mind but now, it's on paper. Salman has also heard it, and now I just need the excitement of the audience to come back, and then we can plan Kick 2 accordingly,"
On the professional front, Sajid Nadiawala's new film Bawaal is all set to release on July 21. Besides that, he has also announced Housefull 5.