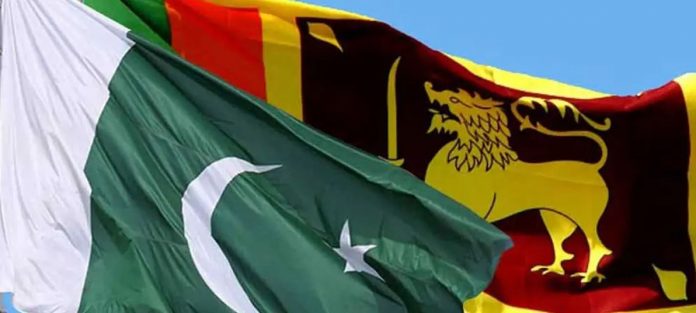 Islamabad: Feb 24, 2021 (TNS): Pakistan-Sri Lanka Trade and Investment Conference is in progress in Colombo.
Among others, Prime Minister Imran Khan and his Sri Lankan counterpart Mahinda Rajapaksa are also attending the conference.
Foreign Minister Shah Mahmood Qureshi and Advisor on Commerce and Investment Abdul Razak Dawood are also present in the conference.
The conference is aimed at promoting trade and investment between the two countries.