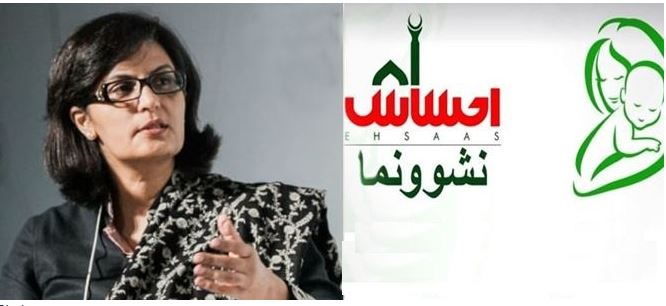 ISLAMABAD: April 17, 2021 (TNS): Special Assistant to the Prime Minister on Poverty Alleviation Dr Sania Nishtar and Chief Minister Gilgit Baltistan Khalid Khorsheed at a meeting in Islamabad today (Saturday) agreed to establish Naushonuma Centres under the Ehsaas Nashonuma Programme in every district of Gilgit Baltistan regin.
Dr Sania Nishtar said that eight Ehsaas Nashonuma Centers have already been opened to serve pregnant and lactating mothers and children less than two years of age across the GB.
Under primary education conditional cash transfer programme, 58,288 deserving children are benefitting from the quarterly stipends.
She said during the COVID-19 situation, Ehsaas Emergency Cash worth 1.42 Billion rupees were disbursed in Gilgit Baltistan.