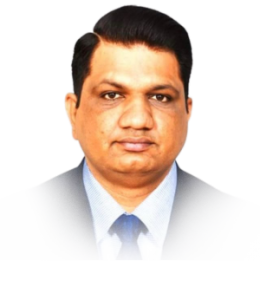 Rana Imran Latif
Editor-in-Chief
Email: ranaimranlatif@hotmail.com
Pakistan– The Aga Khan University's Outreach Health Network, Roche Diagnostics, and Sysmex signed an agreement to install a New Fully Automated Laboratory system in...
KARACHI: Pakistan Businesses Forum (PBF) elected the office-bearers for the period of three years as Mian M Usman Zulfiqar as its central president and...
NEW YORK, July 14 (TNS): Pakistan's Permanent Representative to the United Nations Ambassador Munir Akram on Wednesday said securing a resolution for the festering...
KARACHI, Jul 04 (TNS): Following are the selling/buying rates Of major currencies issued by the National Bank of Pakistan (NBP), here on Monday. CURRENCY SELLING BUYING USD 207.35...
TARBELA: Jan 27, 2022 (TNS): The residents of Khaloo village, situated in Tarbela Ghazi, on Thursday accidently found sculptures of historical significance during the...
Rawalpindi: Jun 26, 2022 (TNS): A training camp of Pakistan cricket team's for the tour of Sri Lanka has started in Rawalpindi.On...
Los Angeles, July 10 (TNS): US media finally found the cupid behind Priyanka Chopra, Nick Jonas' alleged relationship. Actor-producer Dwayne Johnson has joked about being the one...