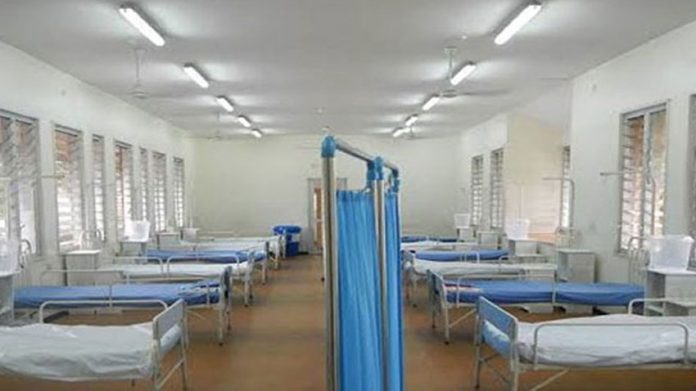 Islamabad: May 05, 2020 (TNS): National Disaster Management Authority (NDMA) is establishing three quarantine centers at Taftan, Chaman and Torkham border crossings with a capacity of 1,200 rooms.
According to NDMA spokesperson, a quarantine center of six hundred rooms is being established at Taftan, while the centers at Chaman and Torkham will have three hundred rooms each.
He said the quarantine facility at Torkham has been completed and handed over to the local administration.
The Spokesperson said centers at Taftan and Chaman will be completed soon.