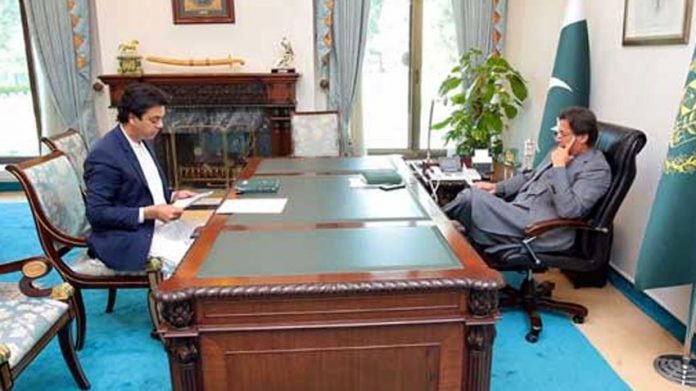 Islamabad: July 28, 2020 (TNS): Prime Minister Imran Khan has lauded the Corona Tiger Force for being acknowledged at world level.
He was talking to Special Assistant on Youth Affairs Usman Dar in Islamabad on Tuesday.
The Prime Minister said that the government will reopen its registration across the country.
During the meeting, preparations for Tiger Force Day celebrations were also discussed.
A message of the Prime Minister will be broadcast today, in which Imran Khan will announce the date for registration in Tiger Force.
He will take young volunteers into confidence and will appeal the youth to participate in the ongoing national plantation campaign.