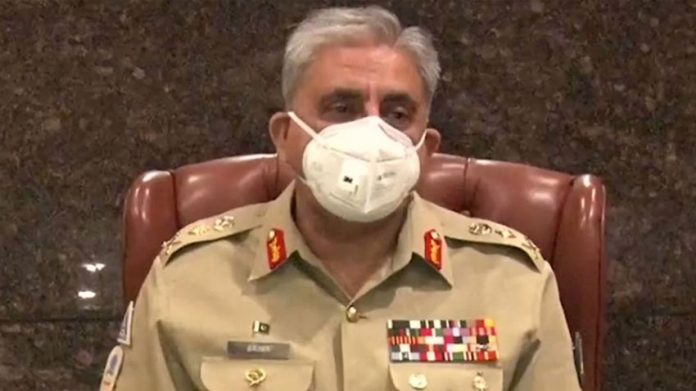 Islamabad: Oct 15, 2020 (TNS): Chief of Army Staff General Qamar Javed Bajwa visited Bahawalpur on Thursday.
The Army Chief was briefed on operational, training and administrative matters of Bahawalpur Corps.
He also witnessed snipers' training of soldiers who demonstrated successfully shooting targets at long ranges as far as 1500 meters.
The COAS also inaugurated Soldiers Club at Bahawalpur Garrison for the welfare of troops and their families.
Earlier, on arrival, Corps Commander Bahawalpur, Lieutenant General Syed Muhammad Adnan received COAS.