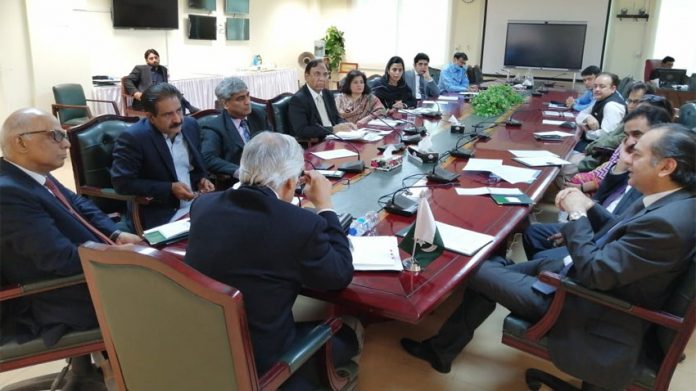 Islamabad: March 20, 2020 (TNS): A meeting chaired by Special Assistant on National Health Services Dr. Zafar Mirza in Islamabad on Friday reviewed the current situation of coronavirus.
Speaking on the occasion, the special assistant said an advisory regarding the residents of the capital will be issued tomorrow.
He said all the resources are being utilized for the protection of people. He said the spread of this virus can be contained by resorting to the necessary precautionary measures.