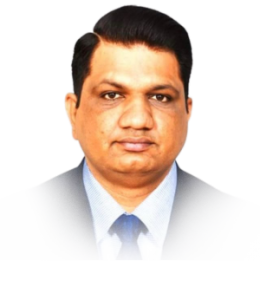 Rana Imran Latif
Editor-in-Chief
Email: ranaimranlatif@hotmail.com
The district administration of Peshawar banned on Tuesday accommodations at guest houses and hotels for people not providing their CNIC and other documents. The city...
LAHORE: Pakistan Tehreek-e-Insaf Chairman Imran Khan on Tuesday said the notified Joint Investigation Team (JIT) meant to probe the attempt on his life had...
DIYARBAKIR: A major earthquake struck Turkey and Syria on Monday, killing more than 3,800 people and flattening thousands of buildings as rescuers dug with...
ISLAMABAD: The government is considering fetching $600 million by selling out two RLNG-based power plants — Haveli Bahadur Shah and Balloki. Minister for Finance Ishaq...
Information Minister Marriyum Aurangzeb on Monday shared the new date for the all parties conference (APC) called by Prime Minister Shehbaz Sharif to find...
Former Pakistan captain Shahid Afridi Saturday poured out his feelings for his beloved daughter Ansha Afridi, who recently tied the knot with pacer Shaheen...
Sidharth Malhotra got on the wrong side of Pakistanis with his adaab , janaab , taweez  in Mission Majnu. His stereotypical portrayal of Pakistanis has become quite the joke this...